Virtual Tours
We offer 3 different tours…
From the moment you enter our campground, you'll know you are some place special. Stay as long as you'd like! We hope you'll visit us "in person" soon! Here they are in no certain order…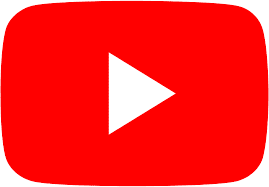 View our NEW 360 HD Virtual Video of each Campsite! This video is linked from our online map. Although you can view it on a desktop or laptop, you'll enjoy the "WOW!" factor on your mobile device when you use the YouTube App. On mobile with the app you turn 360 degrees around and see the sites beside you, look up, look down – see all around you on your mobile device.
Main Entrance
Camptown Store/Main Snack Bar
SDU Skate Park
Sandy Harbor Games
Ocean Lakes RV Center & Awning Center
K Section Campsites & Bathhouse Area
Oceanfront Observation Deck
Sandy Harbor Pool, Splash Zone & Pool Deck
Sandy Harbor Mini-Golf
Sandy's Center Stage
Sandy's Soapy Suds laundry facility
Shot by full time RVers who understand what campers are looking for! Tour includes:
Pool Area
Beach Area with Oceanfront Sites
Campsites
Click on "Sandy" Starfish to go from area to area.